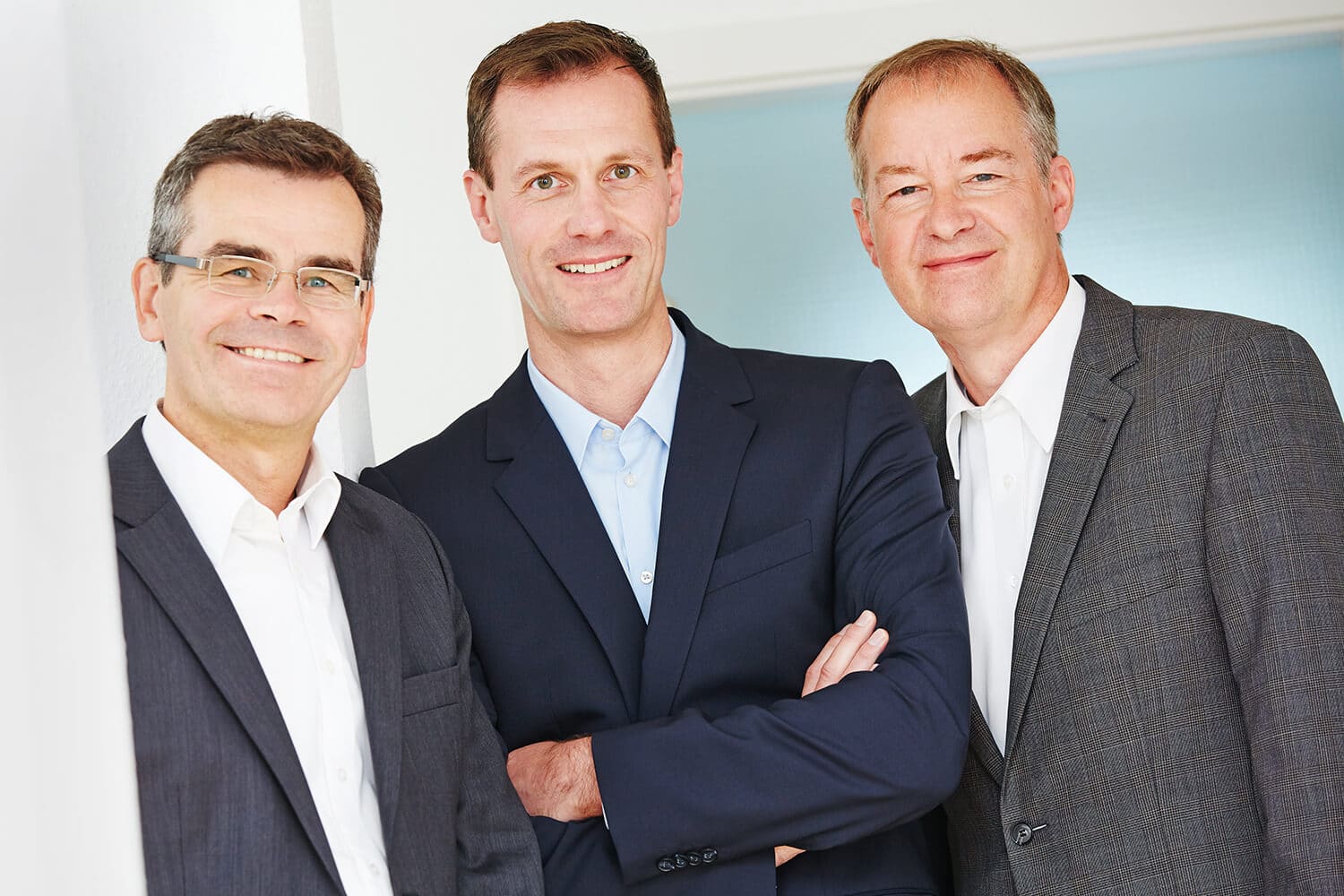 Godemeyer Blum Lenze – the law firm for intellectual property protection.
In all matters relating to intellectual property protection our patent and trade mark firm, Godemeyer Blum Lenze, is your competent point of contact. Be it patent, trade mark, utility model or design model, you can rely on our experience of decades to protect the intellectual property of your company. We also offer you our expert advice in all matters concerning the employees' invention law.
Holding doctorate degrees in the natural sciences our patent attorneys meet you at your level as they quickly become conversant with your developments and ideas from a wide range of technical disciplines and lines of business. We provide our services in intellectual property protection within Germany and Europe. In addition, we have an extensive worldwide network of colleagues we can resort to when operating internationally. We represent our clients and protect their rights, for instance in oppositions or invalidation proceedings.
Your company may not have any experience with intellectual property protection yet, but even supposedly "little" developments might be worth protecting. We are happy to discuss your intellectual requirements – just get in touch with us.
We look forward to talking to you!
BASIC INFORMATION ABOUT OUR OFFICE
OUR INTERNATIONAL NETWORK