Company Profile werkpatent patent attorneys
We protect your success
Protecting intellectual property – defending and enforcing your rights
If you need expert advice, you can count on Godemeyer Blum Lenze: Many years of experience in combination with our expert knowledge of many natural scientific and technical fields enable us to offer you individual and optimum advice in all matters relating to intellectual property protection.
Be it patent, trade mark, utility model or design protection: The experienced patent attorneys at werkpatent support you all through the preparation and the filing of applications. We defend and enforce your rights in oppositions, invalidation and nullity proceedings as well as in the event of infringement of industrial property rights.
Our patent attorneys furnish written expert opinions, in particular in matters of patent infringement, and offer advice on licensing law. Also regarding the employee invention law werkpatent, we at werkpatent have many years of profound knowledge.
Communication at the same level – in many lines of business
Holding doctorate degrees in the natural sciences we meet you at your level as we easily become conversant with your products, developments, and ideas from a wide range of technical disciplines and lines of business.
Small and medium-sized enterprises as well as research facilities frequently use our entire range of services as "external patent department". We also advise and represent big enterprises and global corporations from many countries, particularly Europe, the U.S.A., and Japan.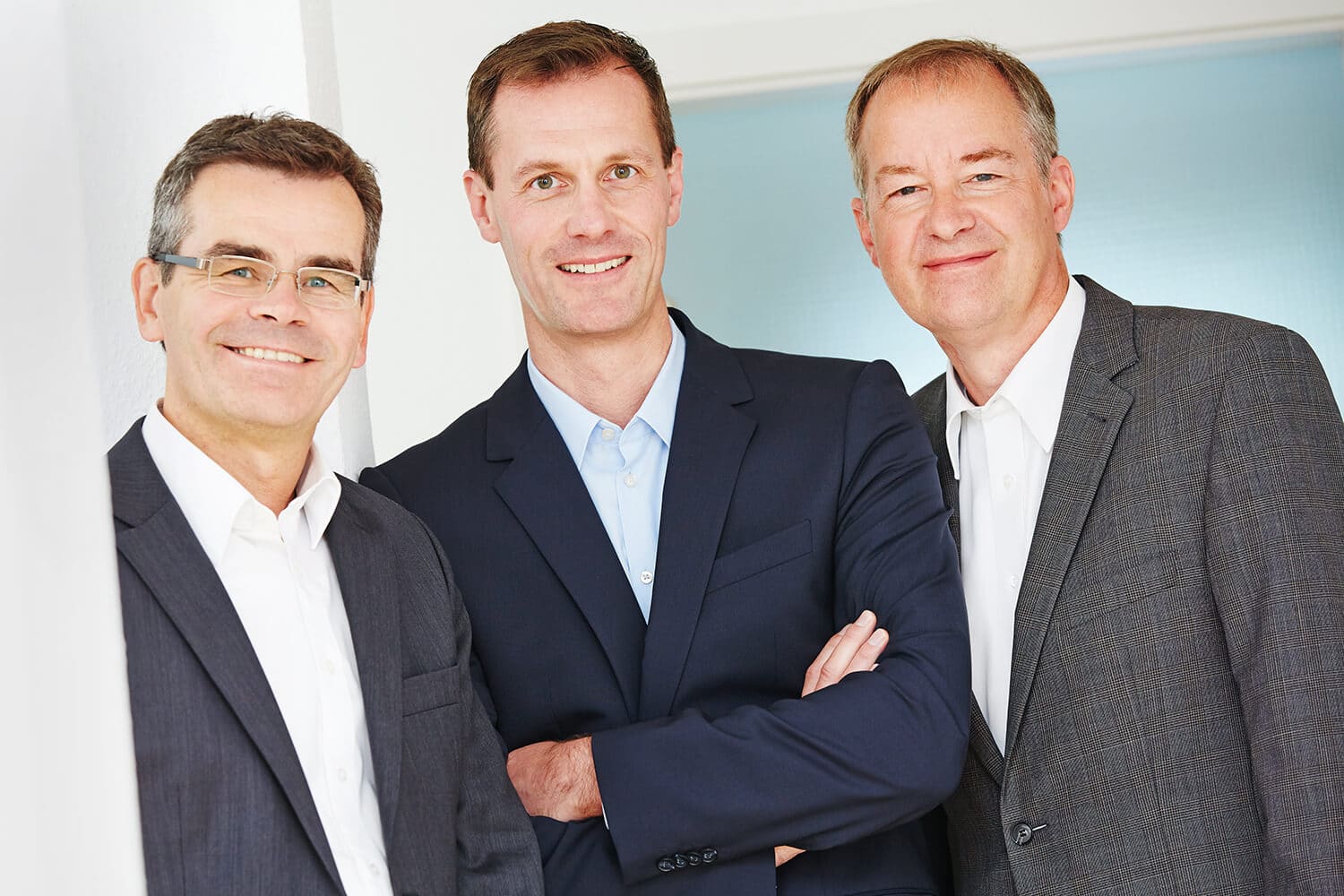 Personal support – proactive and in dialogue with our clients
At werkpatent each matter is individually taken care of by one of our partners. Even in interdisciplinary matters our team of top-qualified patent attorneys and specialised staff cooperate closely. Concerning international issues we work with our well-established network of international colleagues. Hence we are able to offer our clients all services efficiently under one roof.
A key factor of quality: We are in constant dialogue with our clients, actively asking for their particular needs. Information is forwarded promptly to leave you more time for your decisions. In close consultation we guide you through the different application processes at the offices in charge of intellectual property.
Close to courts and public authorities – just outside Cologne
Your will find werkpatent in Overath – east of Cologne and hence close to Düsseldorf, an important place of jurisdiction for patent disputes in Europe. The German Patent and Trademark Office (GPTO) and the European Patent Office (EPO) in Munich as well as their branches in The Hague and Berlin are within easy reach of the greater Cologne area.