We advise you on inventions of your employees
Usually the patent rights of a company originate from the creativity and the technical know-how of its employees. The law makers have imposed additional obligations on the employers concerning inventions originating from their own company. As competent point of contact we offer our advice on all these issues.
To help promote innovations the German law prescribes that employees are entitled to compensation if their employers have applied to patent their invention and use it commercially. At least this applies to those employees whose contract of employment is subject to German law. The compensation is given to the corresponding employer or employers in addition to their contractual salary on the basis of the use made of the corresponding invention.
Complex obligations of the Employee Invention Law
Besides the assignment of the invention rights to and its use by the employer the law also prescribes certain obligations for them.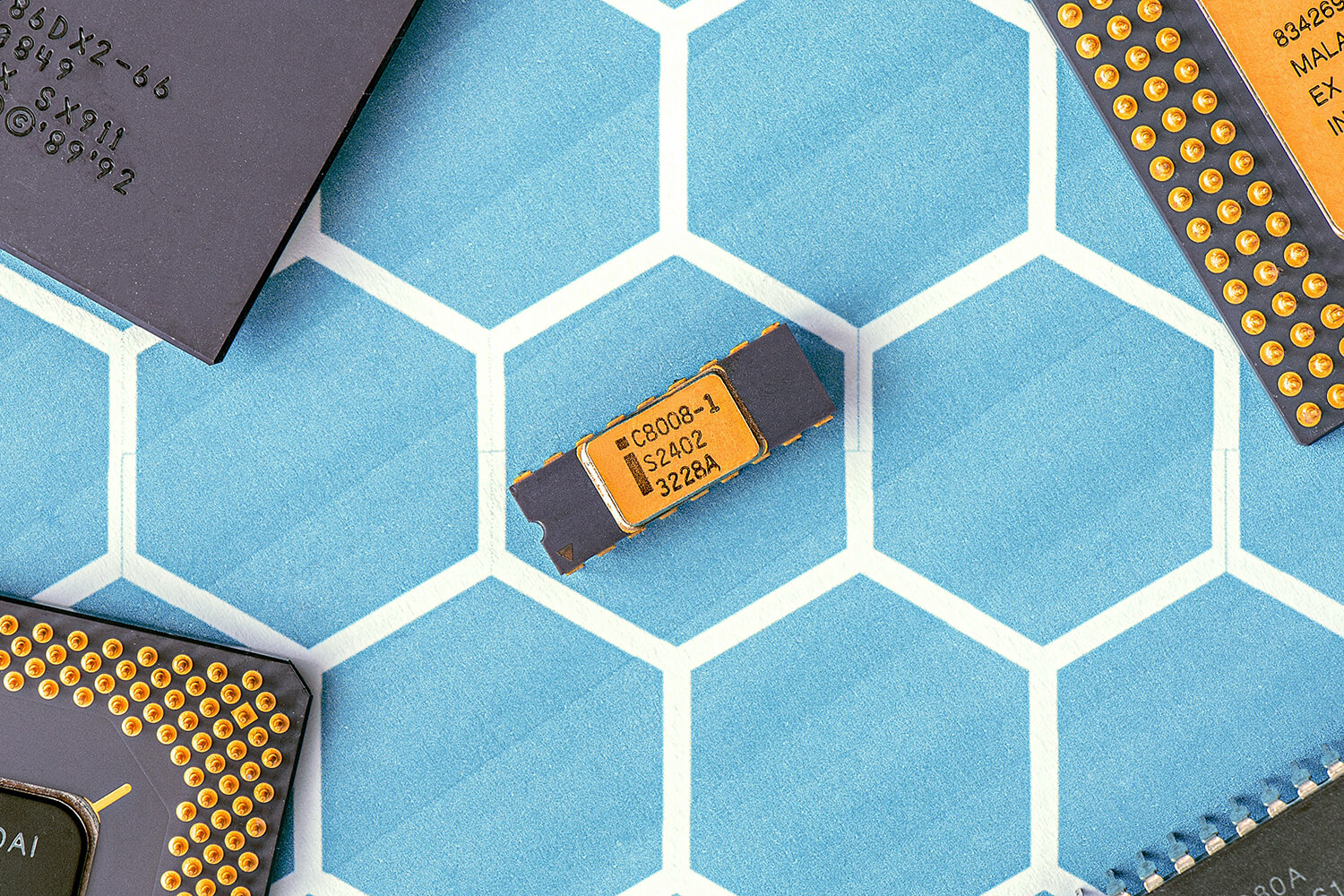 Regarding the Employee Invention law we take care of the complete administration for you
Regarding the Employee Invention law we gladly take care of the complete administration for you and offer our advice on all matters concerning this subject. For instance, we monitor statutory deadlines and suggest agreements with the inventors to keep the costs for the administrative tasks particularly resulting from the Employee Invention Law as low as possible. Hence, we calculate the inventor compensation for you, which is composed of many different factors. You can rely on our years of experience in this field.